Customer Service is the top priority at Hollingshead Aviation. We know you have options when it comes to air travel, but our goal is for the valuable time you spend on the ground with us to be the best and most efficient experience possible. From the moment your trip planning begins, Hollingshead Aviation works diligently to ensure every aspect of your trip is executed flawlessly. Our modern, state-of-the-art amenities and personalized rampside services are designed to offer total comfort, safety, and convenience. We want your business & we're glad you're here.
Put your parts and maintenance needs in the adept hands of Hollingshead Aviation staff. As a Part-145 Repair Station, every technician is factory-trained and A&P certified through the FAA.

Beechcraft | Cessna | Piper | Mahindra | Learjet | Falcon | and More​
Tower-controlled field
Professionally trained line service personnel
Professional customer service team
Concierge
No landing fees
Newly-decorated large community lobby with fireplace
Dedicated pilot lounge & snooze room
Walk-in shower
Business station
Presentation-equipped conference room
Complimentary WiFi & charging stations
Smart TVs
On-site golf course
24-hr service & security
Hollingshead Aviation offers storage for your aircraft; personal and corporate. We have climate-controlled community hangar space as well as private T-Hangar storage for most all sizes of general aviation aircraft. Please call us today for availability and storage information or by email.
Hangar customers receive a discounted fuel benefit, and may take advantage of our professional line service and concierge to make your travel as accommodating as possible. We pride ourselves in red carpet customer service, consistently exceeding your expectations.
​
FBO SERVICES AND AMENITIES
Customer Service
csr@hollingsheadaviation.com
Have a question or comment you'd like to submit to our management team? Feel free to call us direct at 615-459-3337, or send a direct message here. We appreciate your feedback!​
• Competitive rates
• Inspections/maintenance
• Metal repair & fabrication
• Aircraft weighing
• Troubleshooting
• A/C service
• STC installations & conversions
• Aircraft detailing services​
• Pratt & Whitney Hot Section Inspections, PT6 Large
• GE Walter 601's & H80 Inspections & Repairs
• Aircraft pressurization & testing
• Factory-trained Lycoming & Continental mechanics​
SPECIALIZED AIRCRAFT MAINTENANCE​
RED CARPET CUSTOMER SERVICE AT KMQY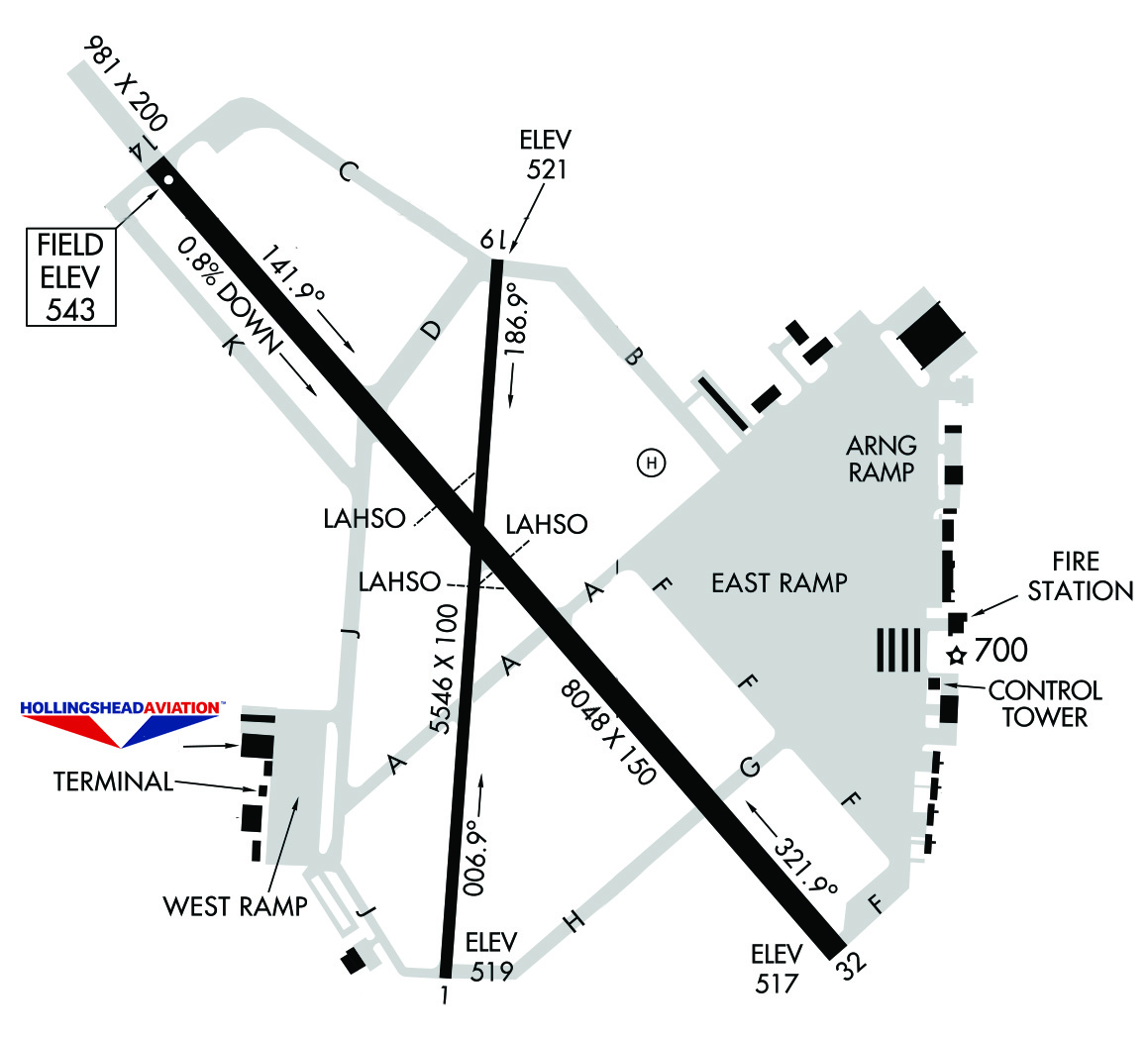 Located on the Smyrna (TN) Airport Field | KMQY: Tennessee's Busiest General Aviation Airport​
32/14: 8,048 X 150FT (ILS, PRIMARY) 1/19: 5,546 X 100FT​
GROUND CONTROL: TOWER:
CLEARANCE: UNICOM:
ASOS:​
121.4
118.5
121.7
122.95
119.125
Enjoy Nashville amenities without the Nashville congestion. Fly in for quick access to the metro area, local businesses, top-rated hotels & restaurants, and recreation & shopping. Our concierge team is on standby to assist you.​
Contact a member of our professional customer service and concierge team today!
Follow Us on Social Media
Gourmet Catering
Rampside auto & limousine service​
Discounted hotels
Courtesy refreshments​
Overnight parking
Climate-controlled hangar
T-hangars & tie downs
Courtesy van & crew car
Auto Rentals
Rampside auto detail services while you travel
ATP Flight School
AFS Flight Simulator
Avfuel Contract Fuel
AVTRIP loyalty rewards
​
For a Parts or Service consultation or quote, please call us today
at (615)459-3337