Enjoy Nashville amenities without the Nashville congestion. Fly in for quick access to the metro area, local businesses, top-rated hotels & restaurants, and recreation & shopping. Our concierge team is on standby to assist you.​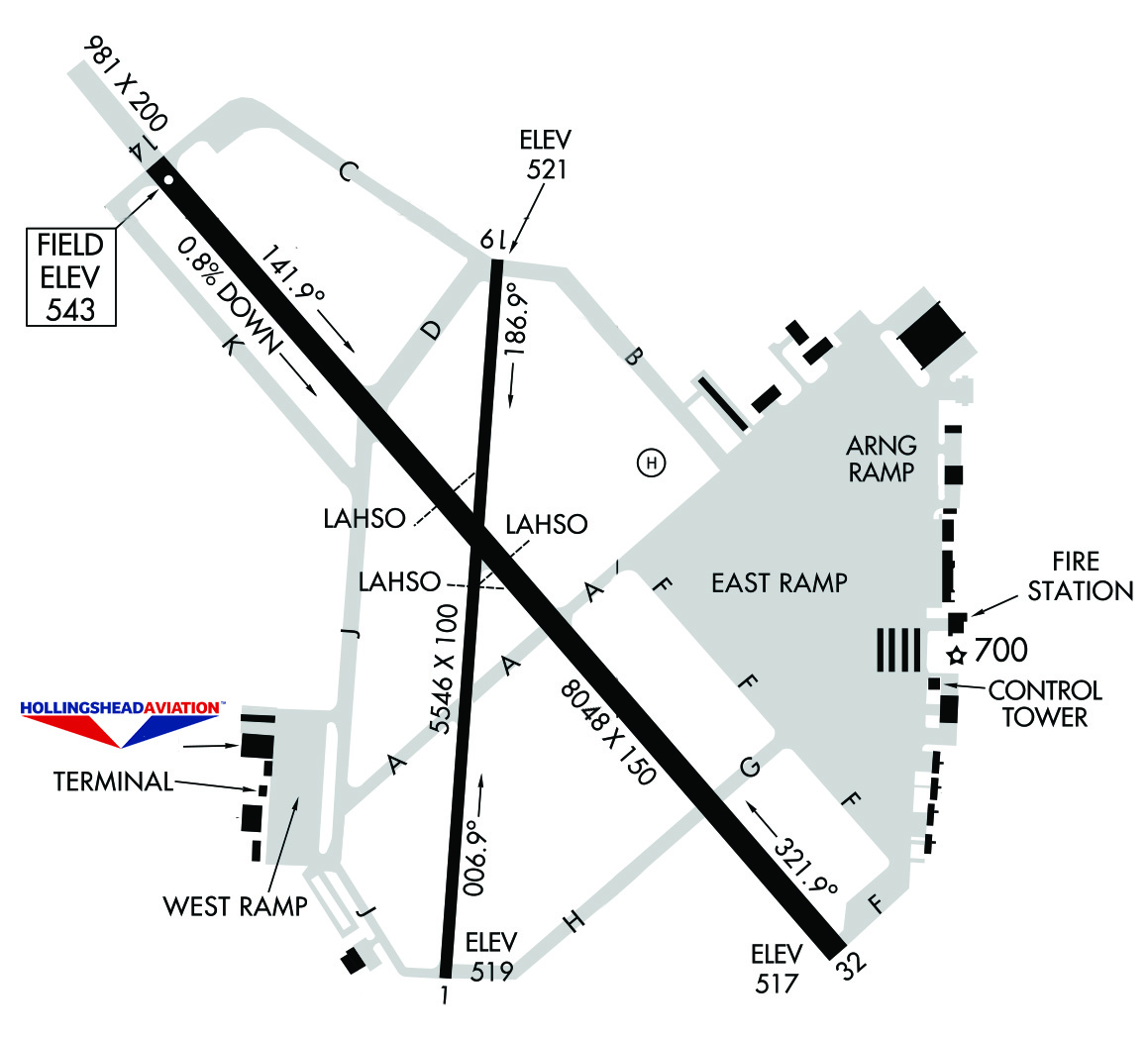 Located on the Smyrna (TN) Airport Field | KMQY: Tennessee's Busiest General Aviation Airport​
32/14: 8,048 X 150FT (ILS, PRIMARY) 1/19: 5,546 X 100FT​
GROUND CONTROL: TOWER:
CLEARANCE: UNICOM:
ASOS:​
121.4
118.5
121.7
122.95
119.125
FBO SERVICES AND AMENITIES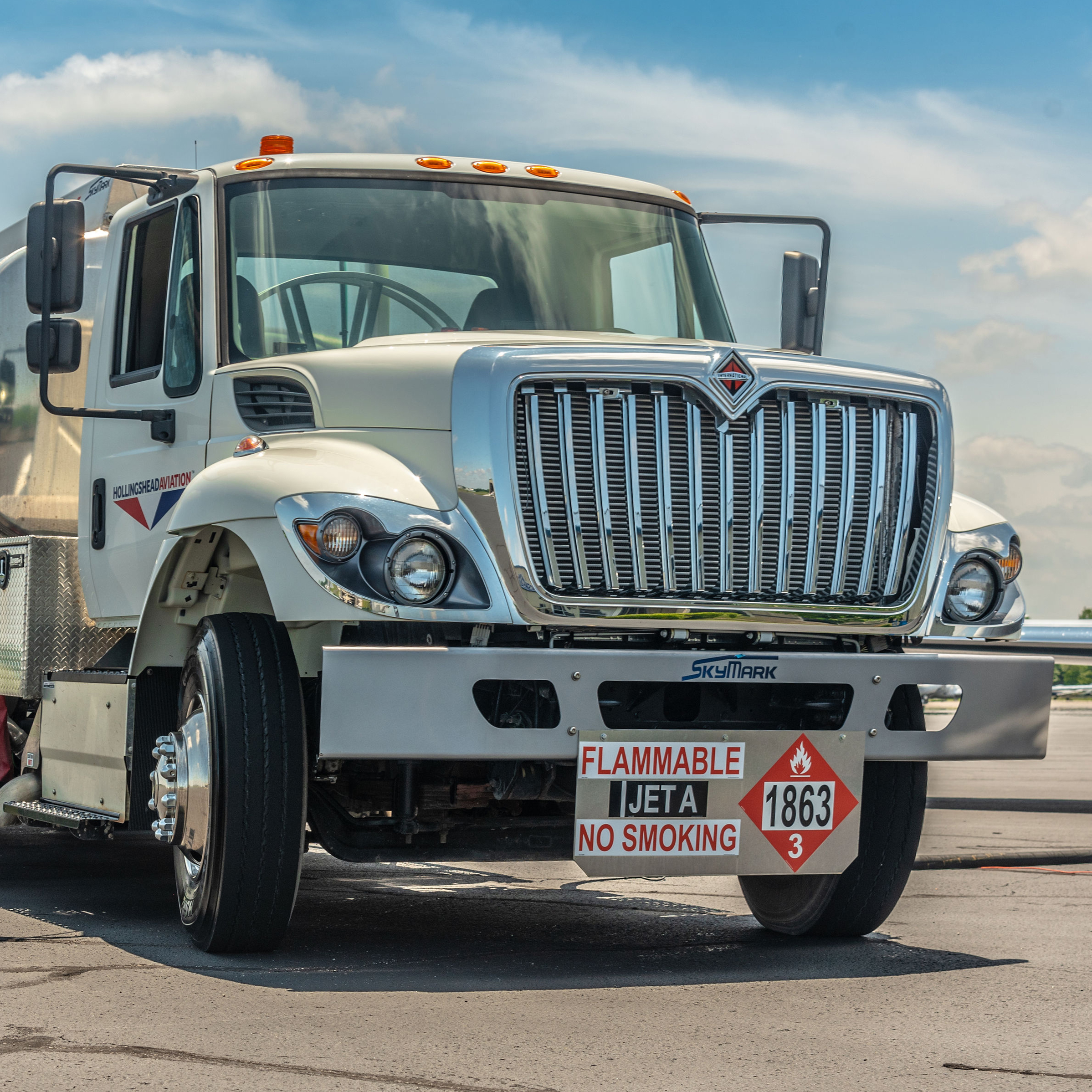 Customer Service is the top priority at Hollingshead Aviation. We know you have options when it comes to air travel, but our goal is for the valuable time you spend on the ground with us to be the best and most efficient experience possible. From the moment your trip planning begins, Hollingshead Aviation works diligently to ensure every aspect of your trip is executed flawlessly. Our modern, state-of-the-art amenities and personalized rampside services are designed to offer total comfort, safety, and convenience. We want your business & we're glad you're here.
RED CARPET CUSTOMER SERVICE AT KMQY
Customer Service
csr@hollingsheadaviation.com
Follow Us on Social Media